SOUS LES PAVÉS, HET STRAND / ONDER DE STENEN, LA PLAGE
–looking for another possible Brussels–
In this new series of programmes, Kaaitheater searches beneath the drab concrete and paving stones of the Northern Quarter for Brussels' super-diverse life in all its forms and colours. We call upon the poetic and revolutionary spirit of '68, to dream together of a better city. The aim: a just city 'for the many' which creates the right conditions for a thriving urban life. It is also a city that consciously makes room for forms of life that are not infrequently trampled underfoot in large-scale processes of urban development – for socio-economically lower classes, women, people from culturally diverse backgrounds, the LGBTQ+ community, children, people with disabilities and certainly nature.
Kaaitheater offers an open stage to makers and thinkers who are experimenting with different ways of living, working and learning. These are critical voices that question the foundations on which classic top-down urban planning rests. They research sustainable strategies that put people and nature first. To build from the ground up alternative systems for another possible Brussels.
Join us in writing this new narrative for our beloved city! Be informed and surprised by the many lectures, workshops, interventions, performance, film, exhibition and last but not least, an after-summer neighbourhood party on our 'beach' at the Akenkaai.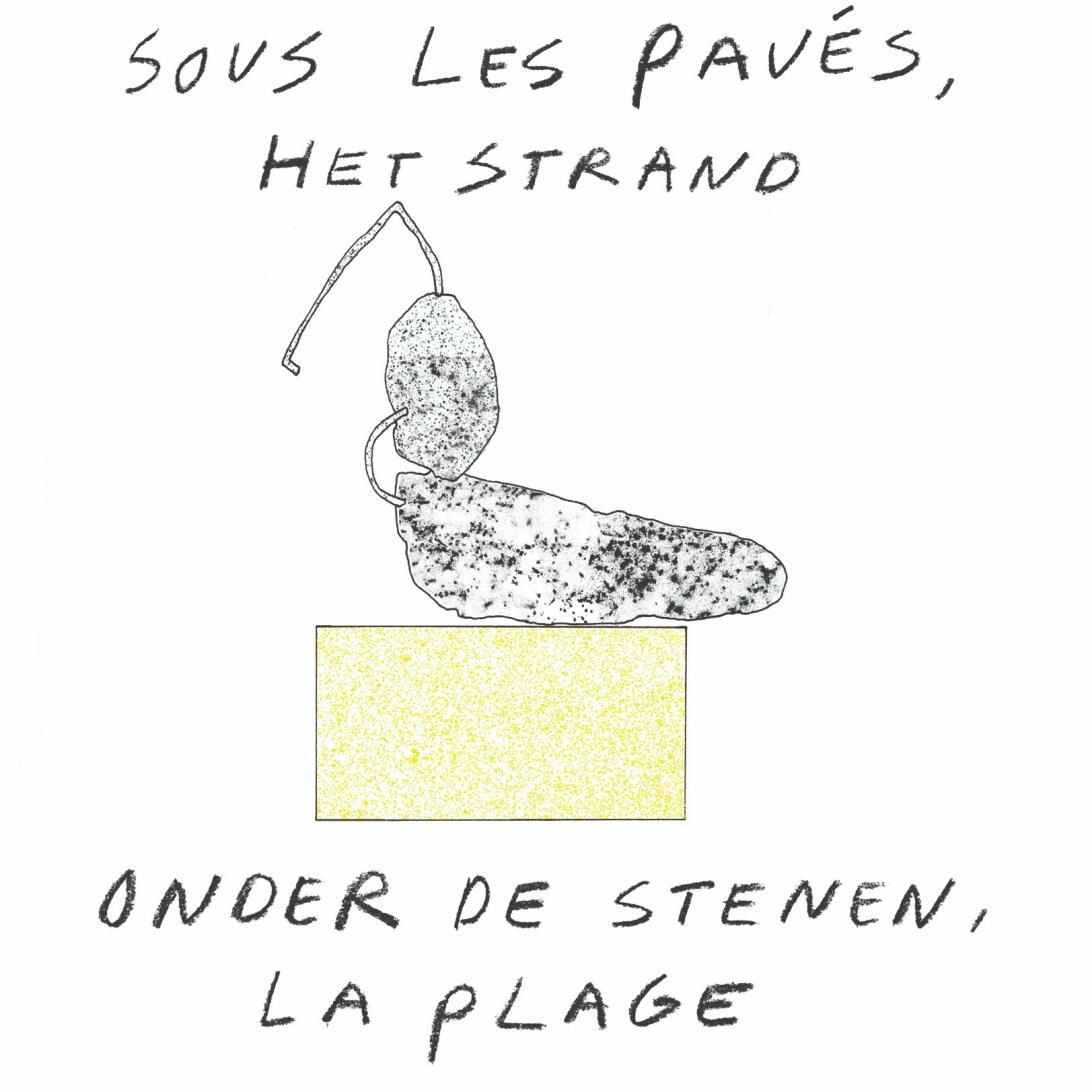 Programmed in SOUS LES PAVÉS, HET STRAND / ONDER DE STENEN, LA PLAGE: