In the Eyes of Heaven
Upheaval and perspective
In the Eyes of Heaven premièred on 24 March 2016, two days after the attacks in Brussels. The text was written by the French-Moroccan philosopher and Islamologist Rachid Benzine, Europe's great champion of enlightened Islam. Immediately after the terrorist act by the most radical form of Islam, in the midst of the upheaval that gripped the city, In the Eyes of Heaven offered a degree of perspective.
We hear Nour, a prostitute from North Africa during the Arab Spring. For an hour, Nour, who is played by Palestinian actress Hiam Abbass, immerses you in the everyday routine of customers coming and going. Her clients include people like the local governor, an American journalist and a religious leader. She talks about her mother, who is also a prostitute, and the male violence that she endured. She talks about her homosexual friend Slimane, who firmly believes in the revolution, about the protests that are quelled violently, but also about the violence in the midst of the protests. Nour occasionally uses harsh language, waiting between a bygone yesterday and a tomorrow that never seems to come. Ruud Gielens, who has lived in Cairo for many years, opted for a sober but intense staging.
What if « In the Eyes of Heaven » was the theatre production we've been waiting for ?  – Le Soir
'Die tödliche Gewalt des Patriarchats' - Alsharq 
text Rachid Benzine | direction Ruud Gielens | with Hiam Abbass | dramaturgy Laila Soliman | production Kaaitheater & Moussem | co-production C-Mine cultuurcentrum Genk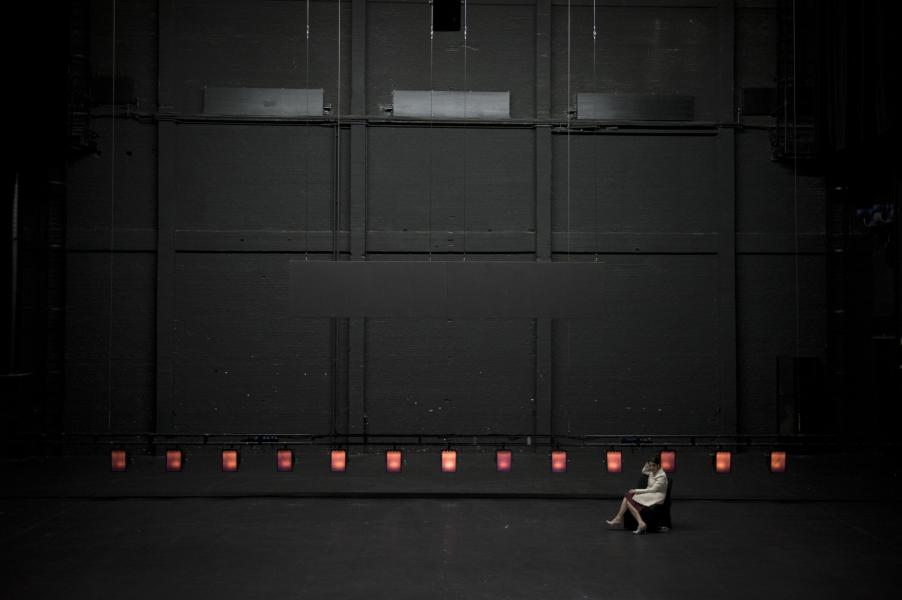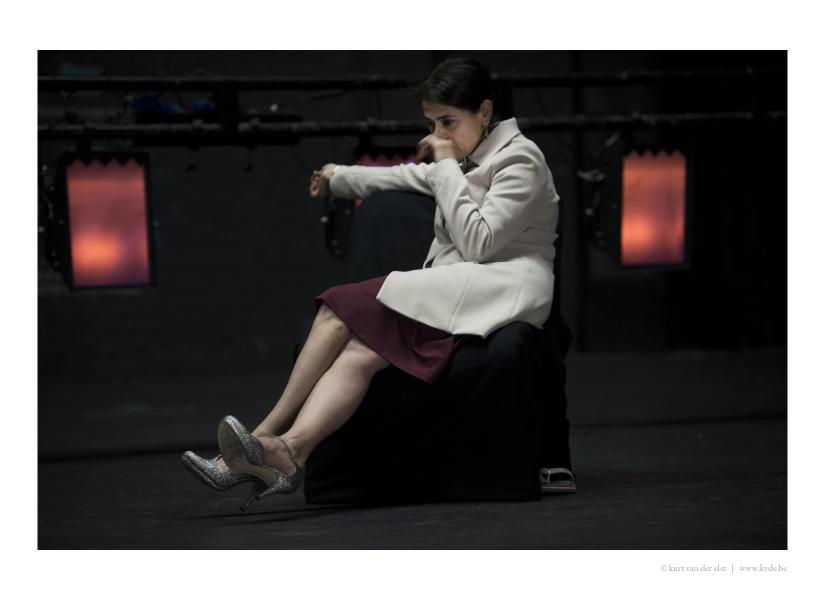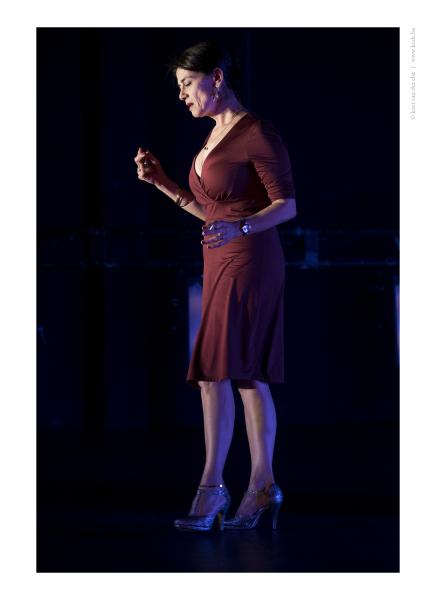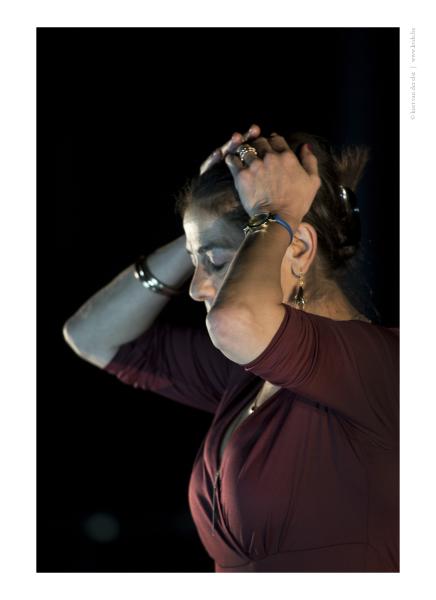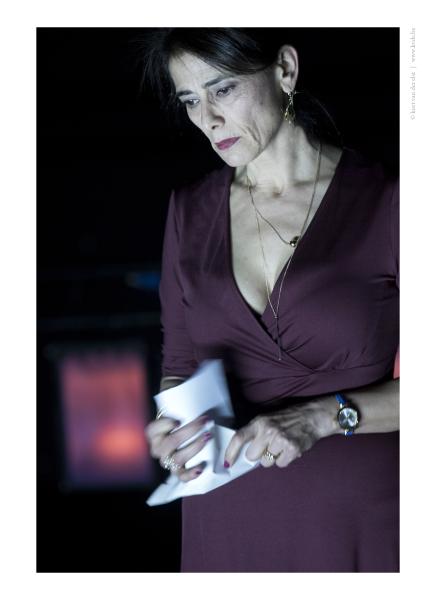 DURATION : 70 min.
LANGUAGE : English — srt. Dutch French
KAAITHEATER PRODUCTION
RERUN
HOUSE ON FIRE